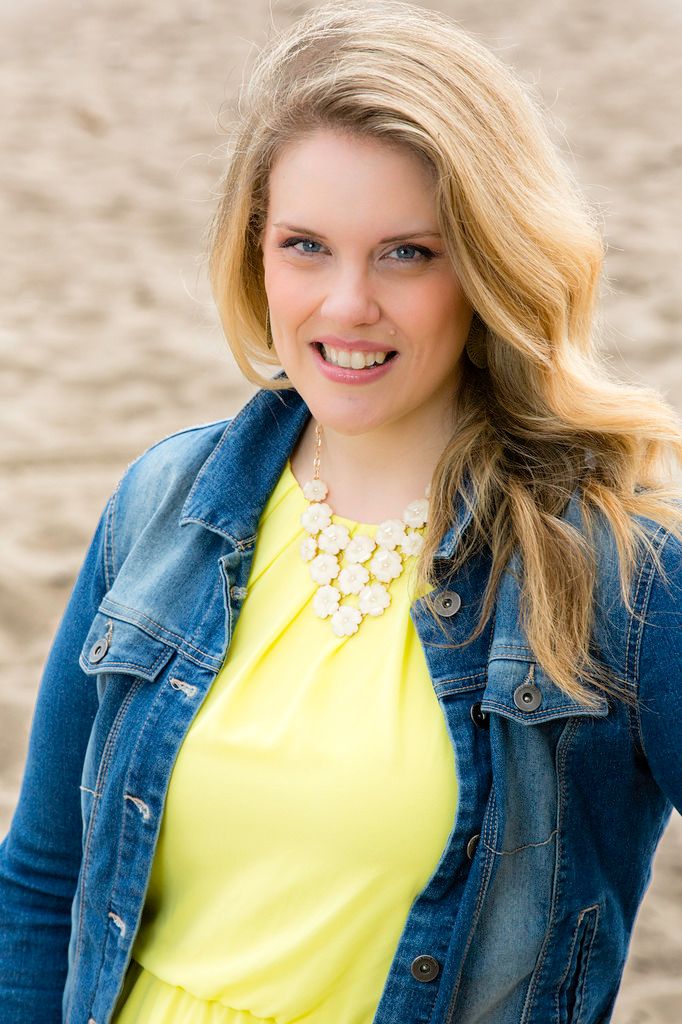 Caroline is a champion for her clients. Her company, Real Life Revolution, is all about real talk when it comes to health. She believes living a healthy and thriving life can be accessible, fun and lasting.
Caroline struggled with her weight from an early age, and as an obese teenager and adult, she knows the unfair feelings of shame, and the health problems that come with those struggles. Over the course of losing well over 100 pounds, Caroline discovered the power that food, fitness and mental well-being have to heal, uplift and transform.
As a certified holistic nutritionist and fitness trainer, Caroline provides clients with nutrition, self-care and fitness tools to overcome health challenges and embrace a full and vibrant life. She offers programs as well as individual consultations. Caroline is also a frequent public speaker, giving talks on health and wellness topics in the community and for businesses.