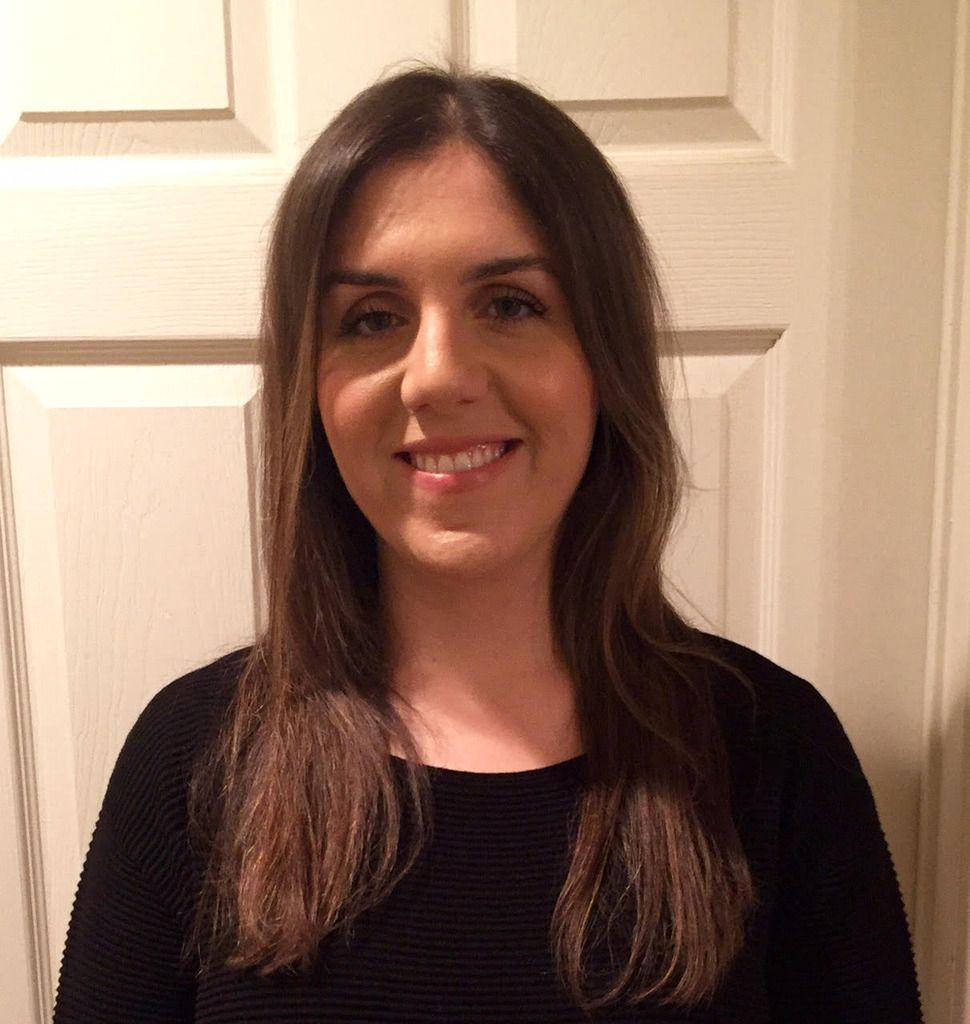 Optimizing Wellness Through Healthy Lifestyle Choices And Energy Balance
Natasha received her designation of Certified Nutritional Practitioner from The Institute of Holistic Nutrition and graduated with First Class Honours. Natasha holds a Bachelor of Arts Degree in Psychology from The University of Western Ontario. She is also certified and registered in the practice of BioEnergetics and Clinical Iridology, which provides her clients with an additional avenue to achieve and maintain healthy living.
Natasha specializes in the emotional, mental and physical connection between health and wellness. She believes that an ideal state of health can be achieved through a lifestyle that embraces nutritious foods, appropriate supplementation and energetic balance. Her goal is to guide and support her clients through their journey on the path to better health and wellness, one step at a time. Her knowledge, passion and love of nutrition are undeniable and something she wholeheartedly shares with her clients.