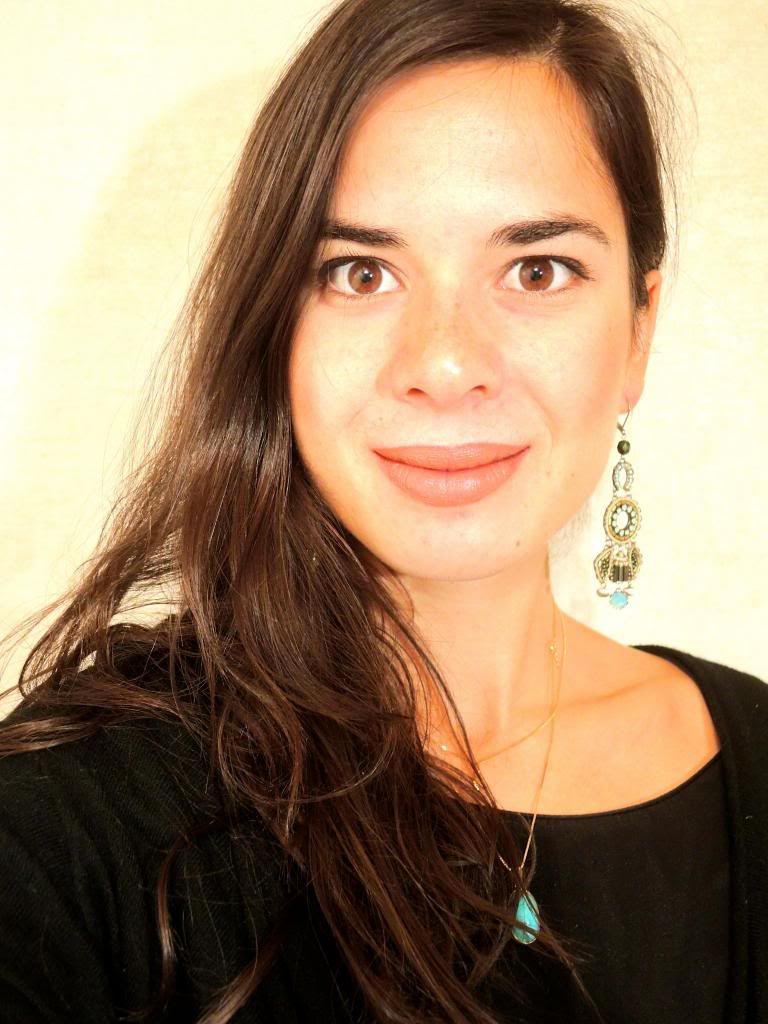 I am a nutritionist who loves food and healthy living. I hold a diploma in holistic nutrition from the Edison Institute of Nutrition and I am registered with the International Organization of Nutritional Consultants. I have an undergraduate degree in international development from the University of Guelph. I also hold additional qualifications in permaculture design. I have experience as a clinician in electro-dermal screening and as a living raw food chef.
Today there are many obstacles in the way of achieving true wellness. Many cultural, socio-political, environmental and agricultural factors are making it increasingly difficult to obtain adequate nutrients from food. Despite our best efforts many of us are consuming calorie rich foods that yield little nourishment. Once we begin to consider food miles, conventional farming practices, pesticide use, genetically modified organisms, growth hormones, depleted soils, contaminated water, etc., it becomes easier to understand why poly-systemic health issues are emerging everywhere. Our bodies are not designed to cope with the multitude of environmental toxins that exist today. I am here to help you to improve your health and quality of life by offering you a solid nutritional foundation.
We all have limiting factors. It is my role, however, to help you identify any underlining issues interfering with your health. Once these issues have been isolated, I will work with you to provide information and support required to achieve true wellness. My aim is to empower you with the skills and strategies which allow you to make daily informed decisions that make you feel wonderful by nourishing your body, mind and soul.