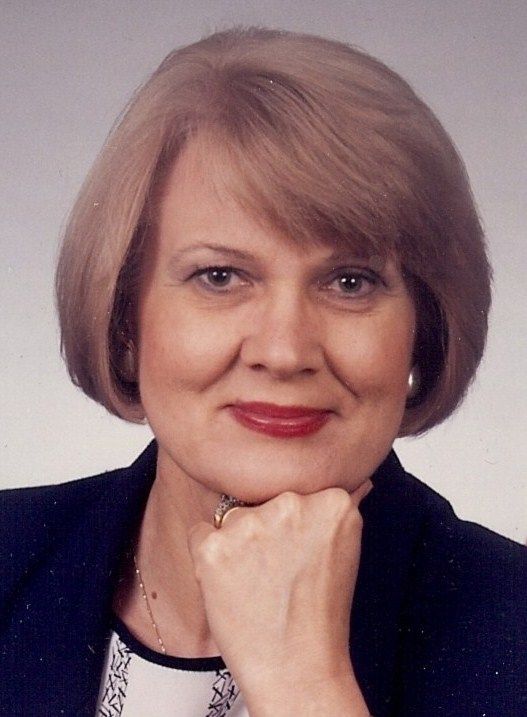 TRUDY R. BRICKER, MH, ROHP, DNM, PhD, PScD (retired)
Dr. Trudy Bricker was attracted to helping the sick through natural medicine from an early age, particularly because of the influence of her grandmother's work in her native Austria.
Some of her career highlights:
1964 – Graduated in high standing as a Certified Dental Nurse
1985 – Graduated with a Master of Herbology from the Rio Grande Centre for Herbal Studies. Received a Fellowship (for a 94% achievement) from the Centre
1986 – Founded the Heritage Health Centre, Kitchener-Waterloo, Ontario, Canada
1987 – Graduated as a Registered Nutritional Consultant from the Canadian Nutrition Institute with the highest marks ever achieved in the program.
1992 – Earned a PhD. in Medicine from the Open International University for Complimentary Medicine. Thesis explored a clinical approach to ALS using natural therapies
1998 – Received professional designation of Registered Nutrition Consultant Practitioner from the NCOC, now the International Organization of Nutritional Consultants
2001 – earned Certificate in Homotoxicology – theoretical concepts and practical applications of modern homeopathy – International Society of Homotoxicology
2005 – Awarded Doctor of Natural Medicine (DNM) from the World Organization of Natural Medicine
2006 to present – Initiated and co-hosted the popular radio talk show "Christian Health Perspectives" 94.3 Faith FM, Kitchener, Ontario, Canada
2009 – Designated as a Registered Orthomolecular Health Practitioner (ROHP) by the IONC
2010 – Received ecclesiastical license as Doctor of Pastoral Medicine, DM (P) from the PMA (now Doctor of Pastoral Science, PScD)
2010 – Appointed Advisor for Canada, PMA International Advisory Board
Dr. Trudy as she is fondly known, continues to pray, research and study, always advancing to better serve her patients. As a strong believer, she works as a servant for the glory of God.